Late Teen's Family Want New Driving Laws
25 September 2018, 06:47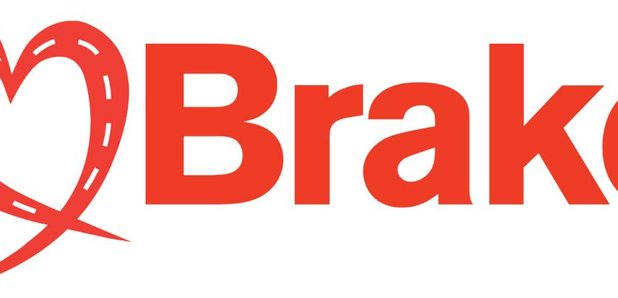 The mum of a teenager from Millom who was killed whilst a *passenger* in a car crash has joined the campaign for graduated driving licences.
Caitlin Huddleston and the driver - Skye Mitchell - died last year, Skye had only recently passed her test.
Road safety charity BRAKE has thanked the family for working with them to try to bring in new restrictions for new drivers.
Copeland MP Trudy Harrison is onboard too.
A graduated driving licence would see young motorists banned from carrying passengers; driving late at night; and driving on motorways.
Joshua Harris from Brake praised Caitlin's relatives: "They are working with their MPs and we really appreciate their support.
"It's incredibly brave of them to do that, in what must be an incredibly challenging time."
Joshua added: "We're talking with experts and putting the case so that when we do go to the government we've got an evidence-backed case for what exactly we're calling for.
"Hopefully, they'll take heed."