Lawyer Who Stole From Clients Is Jailed
17 December 2018, 18:21 | Updated: 17 December 2018, 18:24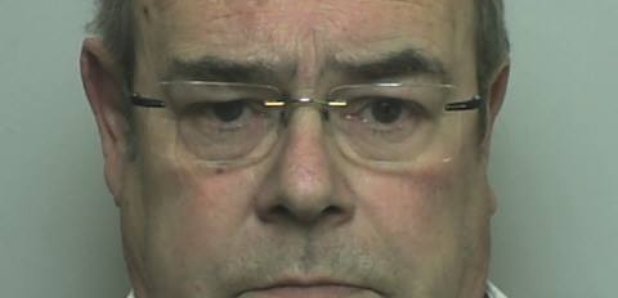 Marcus Paul Nickson was sentenced at Preston Crown Court today
A Cumbrian lawyer who admitted stealing more than £700,000 from two vulnerable people has been jailed for four years.
Marcus Paul Nickson, aged 66, of Blencogo, Wigton, was sentenced at Preston Crown Court today.
Nickson stole the money from damages settlements awarded by courts to his clients.
He admitted two counts of theft, that occurred between 2006 and 2013, at a hearing last month.
Barry Cowin, a financial investigator at Cumbria Constabulary, said:
"Marcus Paul Nickson preyed upon his vulnerable victims in order to steal money that was awarded to them. By doing so he caused significant distress and pain to both victims and their families.
"Nickson, who was seen as a well-known professional, is a cruel individual and his actions are nothing short of despicable. He had the full trust of both victims after initially working to win their awarded claims, he then callously betrayed them. I am pleased that he has been brought to justice for his crimes.
"I hope that today's sentencing can provide some form of closure to the victims in this case and their families. They have been extremely brave throughout our investigation.
"I also hope the sentencing sends a clear message to anyone who believes they can get away with such crimes."