London Dealer Caught In Barrow Jailed
3 July 2018, 06:56 | Updated: 3 July 2018, 06:58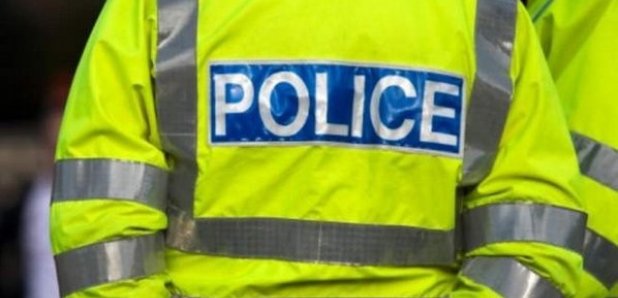 Another London drug dealer's been jailed for targeting South Cumbria.
Victor Adetoyi admitted possession with intent to supply heroin and cocaine in Barrow and was sentenced to more than five years in prison.
The 24-year old was caught at Barrow train station in September last year, having traveled up from the capital.
He'd hidden the drugs inside himself, officers waited twelve days for him to pass them.
A spokesperson for South Cumbria Drug Squad said: "People involved in this type of crime need to know that we will use every power available to us to make sure controlled drugs are recovered and do not make it on to Cumbria streets.
"Victor Adetoyi is an example of the lengths Cumbria Police will go to make sure that those people involved in this type of offence are placed in front of the courts. We will continue to target those involved in this type of crime.
"Adetoyi made numerous trips from London to Barrow to supply to local drug-users. When arrested, officers suspected that he had gone to very unglamorous lengths to avoid capture and were proven right almost two weeks later.
"I hope that this case sends a clear message to those that involve themselves in drug supply can expect significant prison terms.
"We will continue to prosecute all those involved in drug supply in our efforts to keep the local communities in Cumbria safe from drug-related crime.
"One of the main priorities for this unit is to pursue and apprehend criminal gangs that cause harm to our community. It is vitally important that the community share information with the police about activity in their area. This information may seem menial to the public but could be a significant piece of the jigsaw for the police. I encourage you to share your information with us."