'Love Barrow Families' Awarded Grant
29 March 2018, 15:33 | Updated: 29 March 2018, 15:36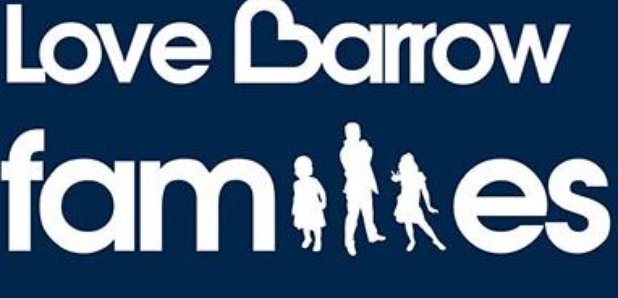 A charity which works with vulnerable families during times of hardship has won funding to continue its work in Barrow.
'Love Barrow Families' has been given a slice of £270,000 by the Nationwide Building Society for its work to support housing in the area.
The charity says it's going to use they money to set up a 'Making houses into homes' project.
Nationwide invited applications for grants of up to £50,000 for housing projects that have the potential to strengthen communities and help make a difference in local areas, ranging from innovative new housing, improving conditions, to supporting the most vulnerable.
Trina Robson, Project Lead at Love Barrow Families, said: "Here at Love Barrow Families we are proud of the families that we work with and what they have been able to achieve.
"Families often have to live in unsuitable or poor housing conditions which causes them stress and unhappiness. This grant will mean that families who struggle to pay deposits and fees will have a helping hand to find a house that they can really make into a home."
Jeff Watson, Nationwide's Area Director for Northern England, said: "One in six people in the North of England have been homeless or have experienced family or close friends without a home of their own, so it's imperative that we do something about this.
"Helping people into homes of their own is at the heart of what we do as a building society, which is why we're making funding available for local housing projects.
"In fact, we're making £20 million available for the next five years across the UK to do just this and ensure everyone has a place fit to call home."
A Community Board of Nationwide members, employees, housing experts was appointed to have a say on which local community projects were supported, with more than 4,000 members then voting on the awards shortlist.