Malicious Email To Dalton School A Hoax, Police Say
19 March 2018, 12:04 | Updated: 19 March 2018, 12:52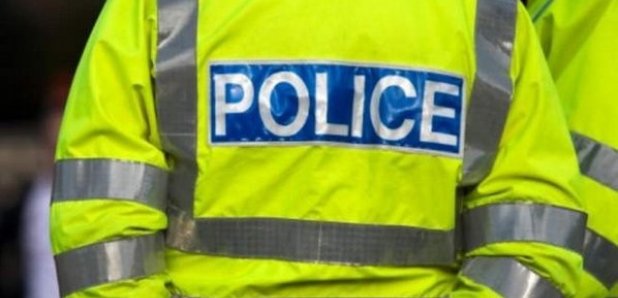 A malicious email received by three Cumbrian schools - including one in Dalton, are believed to be a hoax.
Dowdales School got a message which contained threats to "blow up a device".
Schools in Penrith and Workington also received the threat - along with hundreds of others across the UK.
Three schools across the county have received a communication from the sender 'payment@veltpvp.com' that threatens action if police are informed.
Superintendent Mark Pannone said: "I'd like to reassure members of the public that enquiries are being made into communications that have been sent to three Cumbrian schools.
"It is strongly believed this is part of a national scam and there is no threat to the public.
"Our advice to schools is if they receive such an email is do not panic and please seek police advice before taking any action.
"Such malicious communications are wholly irresponsible and will not be tolerated."
Any schools that receive the email are asked to contact police on 101.