Man Charged Over Brick Attack
23 October 2018, 06:14 | Updated: 23 October 2018, 06:15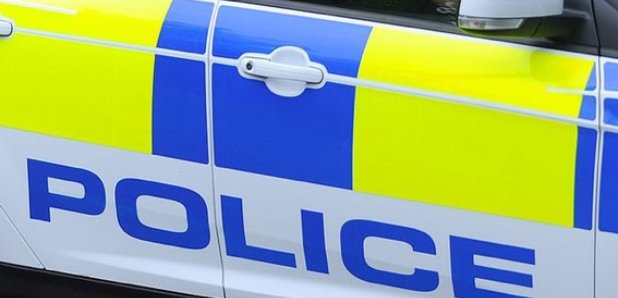 A man's been charged after another man was hit in the face with a brick in Morecambe.
The 31-year old victim suffered broken bones in his face after the attack on Queens Street in the early hours of last Monday.
32-year old Daniel Austin - of Marine Road East - has been charged with causing GBH.
A statement from Lancashire Police read: "A man has been charged in connection with a serious assault in Morecambe.
"Around 2.30am on Monday (October 15) a 31-year-old man was walking on Queens Street when he was involved in a verbal altercation with a man and woman.
"A brick was then thrown at the man's face.
"The 31-year-old man suffered a broken eye socket and broken cheek bone. He was later taken to Royal Lancaster Infirmary for treatment.
"Daniel Austin, 32, of Marine Road East, Morecambe, has been charged with section 20 GBH."