Man Goes Missing From Bowness Hotel
30 April 2018, 15:55 | Updated: 30 April 2018, 16:04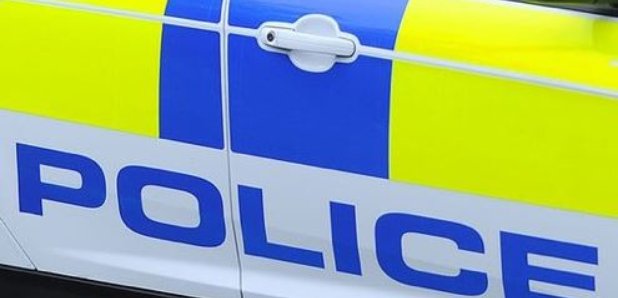 Police are appealing for help to find a man who went missing from a South Lakes hotel at the weekend.
Lee Booth hasn't been seen since he left the Hydro Hotel in Bowness at 8 o'clock on Saturday morning.
Mr Booth is described as 6' tall, slim and clean shaven, with short dark hair.
He was last seen wearing jeans, dark jumper and carrying dark rucksack.
Any sightings should be reported to Cumbria Police by calling 101 and quoting CP--20180430-0028.
A photo of the 40 year old will be released shortly.