Man Injured In Barrow Street Robbery
25 May 2018, 11:42 | Updated: 25 May 2018, 11:44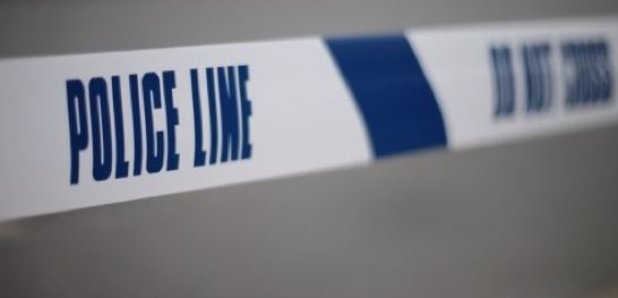 Part of Barrow was cordoned off this morning, after a man was attacked - leaving him needing hospital treatment.
It happened at 3.30 on Greengate Street.
The victim was robbed, but police say his injuries aren't life-threatening.
The victim, a 54-year-old man from Durham, was taken to Furness General hospital.

There was a temporary police cordon on parts of Greengate Street, Rawlinson Street and Sutherland Street whilst investigation took place, but it's since been removed.
Anyone with information is asked to contact police on 101 quoting reference 23 of the 25th May, or call Crimestoppers anonymously on 0800 555 111.