Man Jailed For Infecting Women With HIV
30 October 2018, 13:20 | Updated: 30 October 2018, 13:23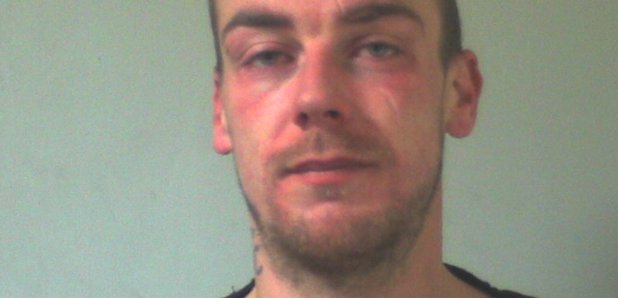 Aaron Sutcliffe from Lancashire didn't tell them he had the virus.
A man from Lancashire has been sentenced after infecting two women with the HIV virus.
Aaron Sutcliffe, 29, of Westhead Walk, Fleetwood, was jailed at Preston Crown Court after being convicted of two counts of Section 20 wounding without intent.
Sutcliffe had pleaded guilty earlier this year to the offences.
The court heard Sutcliffe had sexual relationships with his two victims during which he had infected them with the HIV virus. He had failed to tell them he was HIV positive despite being told about his diagnosis in 2008.
The first offence was committed between January 2009 and September 2010 and the second between January and May 2016.
The victims were two women both aged in their 20s at the time of the offences.
Sutcliffe was sentenced to six years and nine months in prison. He was also given a lifetime Sexual Harm Prevention Order meaning he must state to anyone who he is in a sexual relationship with of his HIV status.
Failing to inform would put him in breach of the order.
Det Con Emma Shuttleworth, of Lancashire Police, said: "Aaron Sutcliffe had numerous opportunities to tell both of his victims that he was HIV positive and he failed to do so.
"His intention may not have been to harm but he has been as reckless as it is possible to be and he has demonstrated a flagrant disregard for the health of these two women, whose lives and the lives of their families have been changed irrevocably through his actions."