Man Left With Broken Leg In Attack
25 October 2018, 14:22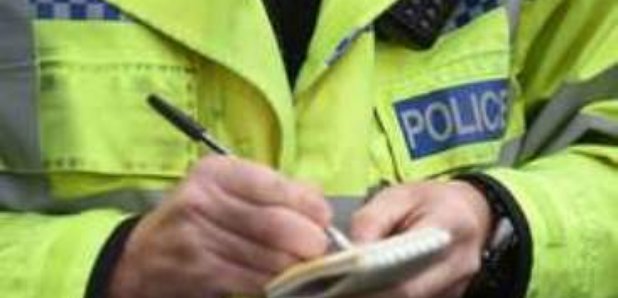 Two men were assaulted in Bowness-in-Windermere
A man's been left with a broken leg after being assaulted in Windermere.
It happened in the early hours of Saturday 20th October between 2:00am and 2:30am.
Two men were assaulted in the area of Glebe Road, Bowness -in- Windermere. Both men suffered injuries and one is in hospital.
The offenders are believed to be a group of men in their early twenties but there is no further description at this time other than one of the males being described as wearing a black t-shirt. They are believed to have left the scene in a small white vehicle.
Police are appealing for anybody with information regarding the incident to contact police quoting log 79 of 23rd