Man Sentenced For Ambleside ATM Crimes
11 April 2018, 15:52 | Updated: 11 April 2018, 16:18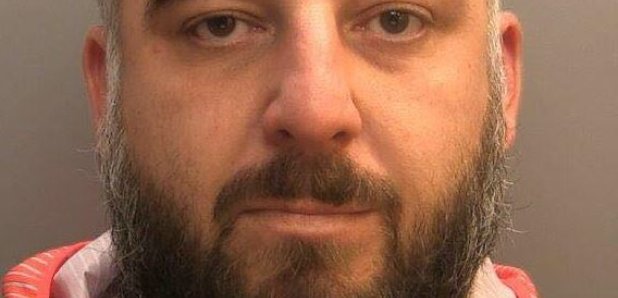 A man caught on camera while trying to steal money from an Ambleside cash machine has been given a two year jail term - but didn't show up in court for his sentencing.
Robert Zimmer tried to steal money by using a drill, twice in the space of a week last May and was sentenced in his absence today.
Recorder Neville Biddle, who spoke of an "unusual" case, said "Whether we see him again is only a matter of speculation.
"This was clearly professional and organised offending."
Zimmer was caught on CCTV as he and a partner-in-crime approached the ATM outside Tesco Express at Market Place, on May 1 last year where a small hole was drilled in the cashpoint before the pair walked away.
A week later - after the ATM had been repaired, Zimmer was again captured on camera as he returned with what is thought to have been a different accomplice and committed similar damage.
He was arrested four days later in Keswick and faced four charges but failed to attend his trial.
A police community support officer told jurors she recognised Zimmer after he was detained from images circulated during the investigation.
The 42-year-old Hungarian national, whose address was given as Wallace Circus, Dagenham, was convicted of two counts of attempted theft and two of damaging property at Carlisle Crown Court.
Cumbria Police are appealing for anyone with information about Zimmer, or anyone who sees him, to get in touch via 101 and ask to speak to South CID.
Alternatively call Crimestoppers anonymously on 0800 555 111.