Maternity Units Put Virtual Tours Online
10 August 2018, 07:08 | Updated: 10 August 2018, 09:36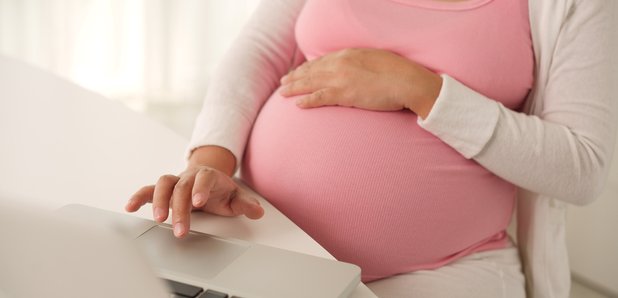 Expectant families won't have to leave the sofa to tour Morecambe Bay's maternity suites.
People can view virtual tours online of the units at Westmorland General, Furness General and the RLI.
Mandy Plackett, UHMBT Community Matron, said; "Our new virtual tours are a great way to show women what they can expect to see in our maternity units. Visiting hospital can be a daunting prospect, and we want to make sure that mums and their families feel as comfortable and calm as possible during their time with us."
Carol Carlile, Head of Midwifery at UHMBT, said; "We have such a wide range of services in our maternity units, including the options of aromatherapy, water births and hypnobirthing. We are really confident that we have something to offer all families, with truly excellent services and friendly staff in each of our maternity units across Morecambe Bay. We hope that our virtual tours will help mums to choose the best service for them and their family."
Mel Elliston, Chair of the Maternity Voices Partnership, said; "When mums and their families visit hospitals, they often feel uncomfortable in the unfamiliar surroundings and with people who they don't know - which can make them feel quite anxious. I believe these films will benefit the whole family by putting them at ease, giving them an idea of what to expect, and helping them have confidence in being welcomed and cared for by a great team of staff."