MC18 Wants Green Legacy
7 August 2018, 06:35 | Updated: 7 August 2018, 06:36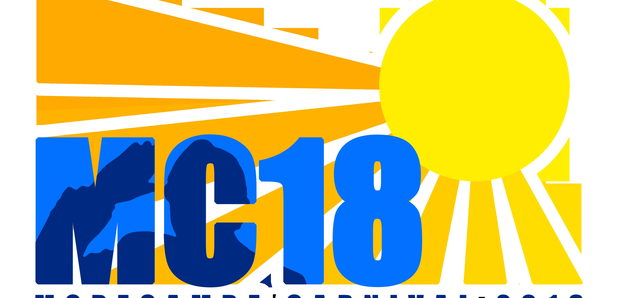 The organisers of Morecambe Carnival want a green legacy.
Festivals across the country have started thinking about their environmental footprint.
And the people behind MC18 this weekend want supporters and those going to buy trees, which'll be used to plant a new local woodland.
Anyone interested can call Ian Hughes on 01524 409606 or email pledges to info@oakstoneec.com
Trees will also be on sale at the Morecambe Carnival 'Trees n Bees' information stand.