Meeting To Discuss Potential GSK Buyers
23 March 2018, 06:00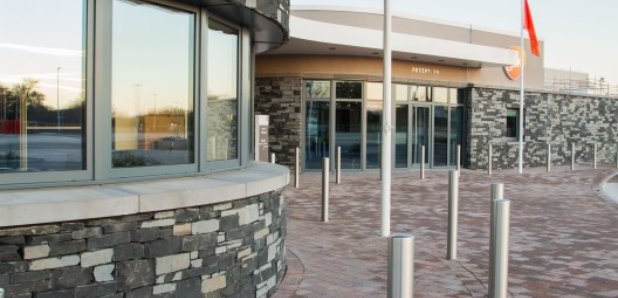 A task force that's trying to save hundreds of GSK jobs in Ulverston will meet again this afternoon.
The drugs giant is selling its factory in the town after pulling the plug on a £350million upgrade last year.
Furness MP John Woodcock will meet stakeholders in private for an update after potential buyers were given a tour.
Mr Woodcock said: "Members of the GSK team alongside political, business and community leaders have made a lot of progress pulling the community together and in considering the best options for the Ulverston site.
"The business has a lot more value than was previously thought which bodes equally well if the company decides to divest or keep things going in Ulverston.
"Members of the task force will report on developments since our last meeting in January, and we will keep the community informed of future progress."
In recent weeks Mr Woodcock has held meetings in Westminster with the GSK corporate team in charge of the company strategic review and with Lord Henley, the business and industry minister.