Men Charged Over Christmas Present Theft
6 December 2018, 06:14 | Updated: 6 December 2018, 06:18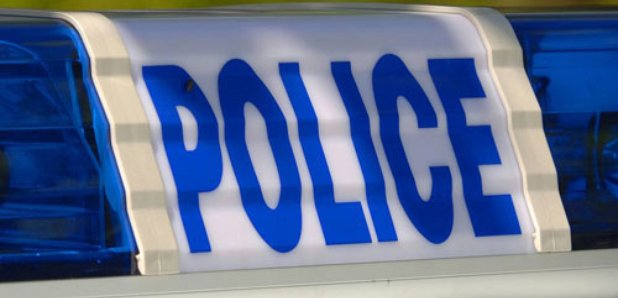 It follows a burglary in Barrow last week
Officers investigating a burglary in Barrow where Christmas presents were taken have made four arrests and charged two men.
The burglary took place overnight on 28 November 2018, with a large amount of property taken including wrapped Christmas presents.
Officers have subsequently arrested two men aged 21 and two women aged 18 in connection with the offence.
Ciaran Crellin, 21, of Marsh Street in Barrow and Dale Smith, 21, of Risingside in Barrow have both been charged with burglary.
Smith has also been charged with two additional offences of theft from motor vehicles.
They have both appeared at Barrow Magistrates' Court - Smith on Monday (3 Dec) and Crellin today (5 Dec) - and have been remanded until 4 January 2019.
The two 18-year-old women arrested on suspicion of handling stolen goods have been released under investigation.
Detective Sergeant Duncan Helmn said: "We take all burglary reports extremely seriously. Our officers have worked swiftly and two men have now been charged.
"I would like to thank the public for their help. However, we are continuing our efforts to try to trace some of the outstanding gifts taken in the burglary and would like to hear from anyone in the Barrow area who has been offered goods for sale or who can provide further information about their whereabouts."
If you have any information I would urge you to contact DC 1695 Amy Loebell by calling 101, or alternatively you can contact Crimestoppers on 0800 555 111.