Mini Heatwave Expected On Wednesday
17 April 2018, 14:22 | Updated: 17 April 2018, 14:32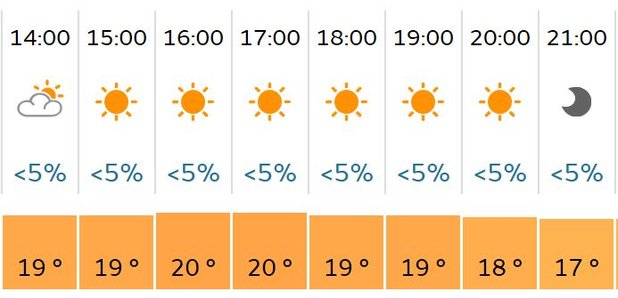 Britain's about to enjoy a mini mid-April heatwave this week, with highs of up to 20 degrees across North Lancashire and Cumbria possible on Wednesday afternoon.
It's expected to warm up as the afternoon goes on, after a cloudy start.
The Met Office is forecasting the weather to be at its
warmest and brightest
across both counties by around tea-time.
It'll then cool down a bit, before getting back up to 18 degrees on Saturday.
Further south, temperatures could even exceed 25C by Thursday, particularly across southeastern areas.
This would be the highest temperature seen since August last year.
You can read more about the national weather picture on Heart's website,
here
.