More Cumbrian Schools Get Hoax Threats
13 April 2018, 16:37 | Updated: 13 April 2018, 16:40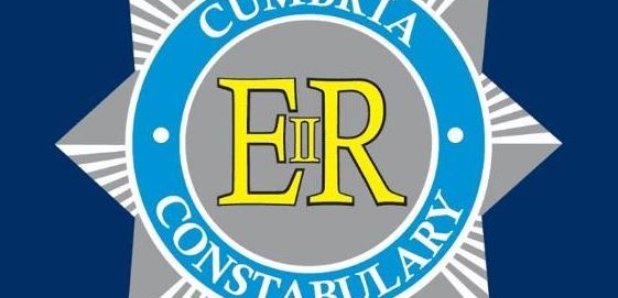 Cumbria Police say more threatening emails have been sent to several of the county's schools.
They're thought to be part of a national hoax - after a similar one last month.
The schools which reported receiving the emails have been contacted by police, who say they don't believe there to be any threat to communities.

Supt Mark Pannone said: "We take all such reports extremely seriously and, whilst we assess the threat as being none existent from these current threats, we appreciate that these malicious emails cause unnecessary upset.

"Police forces across the country are also believed to have reported similar incidents.
"We will continue to work closely with educational facilities, local authorities, and national law enforcement agencies who are working to prosecute those responsible."
Any educational facilities that receive the email are asked to contact Cumbria Police on 101.