More Northern Strikes For May 24th, 26th
10 May 2018, 16:32 | Updated: 10 May 2018, 16:34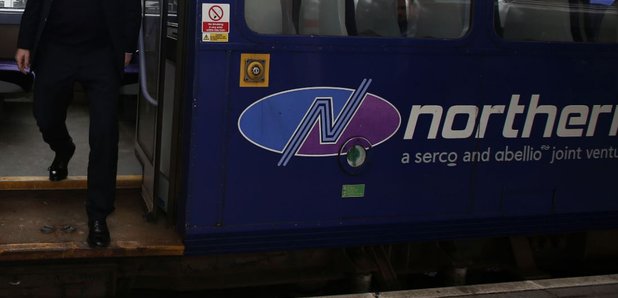 The strikes on Arriva Rail North are going to carry on for a while yet, with RMT union members going to walk out again later this month.
It means fewer services on the Lakes and Furness lines, and none at all between Lancaster and Morecambe on the 24th and 26th.
The company was hit by a strike on Wednesday, with union members on Greater Anglia also taking industrial action.
The dispute started over two years ago on Southern Railway, and now affects five train operators.
RMT general secretary Mick Cash said: "It is a tribute to the determination and professionalism of RMT members on Arriva Rail North that they have remained rock solid for over a year now in what is a battle to put public safety before private profit.
"German-owned Northern Rail want to run half a million trains a year without a safety critical guard on board in a move that would wreck both safety and access to services, and they should listen to their front-line staff and pull back from that plan immediately.
"RMT has agreed arrangements in Wales and Scotland that enshrine the guard guarantee. If it's good enough for Wales and Scotland to have safe rail services it should be good enough for the rest of Britain.
"The union remains ready for talks."