More Pressure Over Music Co-Op Eviction
26 October 2018, 07:27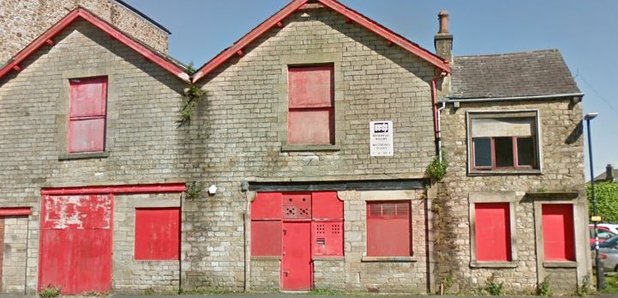 Eighteen councillors are demanding the eviction notice handed to the Lancaster Musician's Co-Op is rescinded.
The artists group has been based at Lodge Street for more than thirty years - but the council says the building's unsafe.
A cross-party group, including Councillor Kevin Free-ah, says the council should be backing the arts.
He said: "We were shocked to hear an eviction notice had been issued by a council officer out of the blue, without any discussion or warning.
"Music and the arts are an important part of what makes Lancaster a special, vibrant city and the Co-op should be a central part of any Canal Quarter redevelopment.
"While safety is vital, we have yet to see any evidence that this notice was necessary, which is why we have called for it to be rescinded.
"Efforts are being made to meet with the Co-op to further discuss building repairs and to explore alternative premises if necessary.
"But we feel it would be better to enter into these conversations without this threat hanging over the Co-Op and that councillors should have the chance to discuss this matter and make our expectations clear."
Coun Eileen Blamire, leader of Lancaster City Council, has previously said: "The Musicians' Co-op plays an important role in the Lancaster district's music scene and the council is very supportive of its valuable work and wants to see it thrive.
"They currently occupy the building at 1 Lodge Street at the low rent of £200 per year under a tenancy at will which has been in existence for 33 years.
"Unfortunately a recent condition survey of the building raised a number of significant issues, particularly in relation to the roof and electrics, which need to be urgently addressed if they are to safely continue their occupation of the building.
"As a precautionary measure a six month notice has had to be formally issued. This will provide a 'holding period', during which the council will work constructively with the Co-op to gather more information on the issues affecting the building and develop a range of solutions.
"The council takes health and safety very seriously, and we hope that by working together with the Co-op the issues can be resolved.
"Our aim is that the Co-op continues to provide a home for musicians for many years to come and develops a real partnership with the council to promote music in Lancaster, which is one of our many strengths."