Morecambe Beaches Dogs Ban To Continue
26 April 2018, 12:06 | Updated: 26 April 2018, 12:09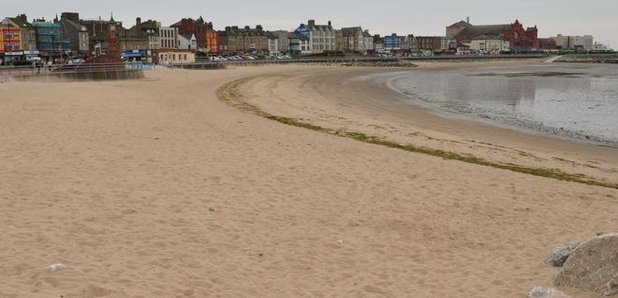 The annual beach-ban for dogs in Morecambe is about to come into force.
From Tuesday, they won't be allowed on the prom's north and south beaches, to make sure they're kept clean for the summer season.
The ban will be in force from May 1st until September 30th, to comply with the Seaside Award - which recognises beaches in England that achieve the highest standards of beach management.
Lancaster City Council says restricting dogs during the summer months also helps to maintain the water quality of the two beaches during their busiest period.
Those who break the rules will be fined up to £80.
Unpaid fines could result in a court appearance and a £1,000 fine.