MP Calls For More I.S. Fighters' Arrests
13 June 2018, 14:07 | Updated: 13 June 2018, 14:15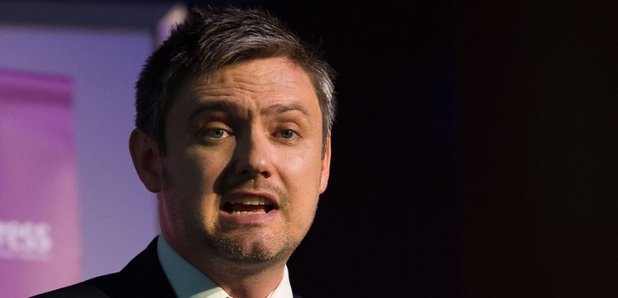 360 British jihadis who fought in Syria and Iraq for I.S. have escaped prosecution upon their return home to the UK.
40 others have been convicted - while a lack of evidence means the others remain free.
That's according to government figures released by security minister Ben Wallace.
Furness MP John Woodcock says trips made without good reason should be proof enough of their involvement with the terror group.
He's calling for a new law to give the government more powers to convict those who return to the UK.
He told Heart: "It's vital that we actually get this sense that people are going to have consequences when they go over and join this evil organisation that wants to slaughter civilians and destroy our way of life.
"I am pushing the government to introduce a new law that says if you go over to a terror hot spot like Iraq or Syria while fighting is going on, without a verifiable good reason, that should be proof enough that you've committed a terror offence.
"Only 40 people have been prosecuted and that shows how urgently we need to strenghten the terror laws."