MP Calls For National Drug Running Force
4 September 2018, 06:07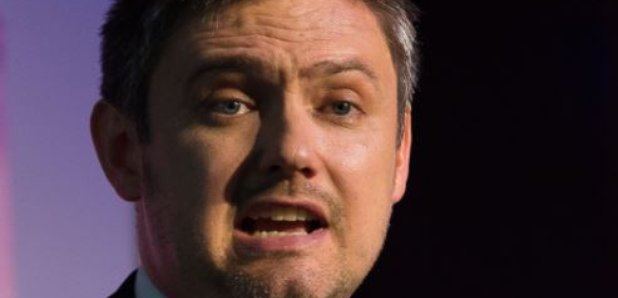 The Furness MP says one police force should be put in charge of dealing with 'county lines' drug running across the country.
That's where big city gangs target more rural areas - often forcing children to do the trafficking.
There've been 12 drugs-related deaths in Barrow alone since December.
Mr. Woodcock's hosting a special seminar on the matter at Parliament on Tuesday.
Policing minister Nick Hurd and his Labour counterpart Nick Thomas-Symonds will address the event which will also hear from charities supporting children who are coerced into criminality.
Mr Woodcock said: "Drug gangs are becoming more sophisticated and reaching into areas like Barrow which used to be relatively quiet, so we all need to raise our game in response. Police forces are doing their best to work together despite scarce resources but it is surely time to treat county lines and other organised crime like we treat terrorism and give certain officers greater powers to pursue the problem wherever it leads. Advancing technology makes it easier for drug gangs to operate long distance and we shouldn't be held back by a rigidly area-based policing model that was devised in a by-gone age when more crime was planned and executed in a single place."
He added: "I understand the worry felt by many communities which used to be relatively untouched by gang activity, and equally by those who are seeing their young people being used as drugs mules, and I hope this will be a forum where police officers, charities and MPs can discuss ways to fight back.
"In particular, I want to hear the response of senior officers to the idea that a single force could be given greater powers and resources to tackle county lines across the country in the manner that the Met currently leads on national counter terror operations. Greater coordination is something that the National Crime Agency is advocating to the home affairs committee and cross country drug running would surely be a prime candidate for a changed approach."