MP Calls For Poppi Public Inquiry
29 March 2018, 15:13 | Updated: 29 March 2018, 15:21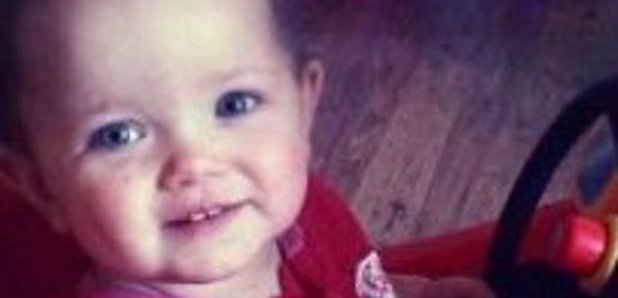 Barrow's MP is rallying support for a public inquiry into the failings in the Poppi Worthington tragedy.
The
loss of evidence
by Cumbria Police meant nobody was ever charged in connection with the 13 month old's death in 2012.
John Woodcock has met with home secretary Amber Rudd to discuss it, and is calling on people to sign his petition as a show of support.
Ms Rudd described Poppi's death as "horrific", adding she was pleased that Cumbria Police were showing signs of improvement but acknowledged there were "particular sensitivities.
Speaking after the select committee session, Mr Woodcock said: "I am glad that the need to learn lessons from the Poppi Worthington tragedy is clearly firmly in the mind of the home secretary, even amid ongoing Russia events.
"When we meet I will be setting out the case for a public inquiry on behalf of the community so it is important that we show that support here remains as strong as ever.
"We all want to believe that Cumbria Police has turned a corner but we cannot be confident unless it embraces the need for greater transparency to show how it has improved."
The petition can be found
here
.