MP Suspended Over Harassment Claim
1 May 2018, 06:08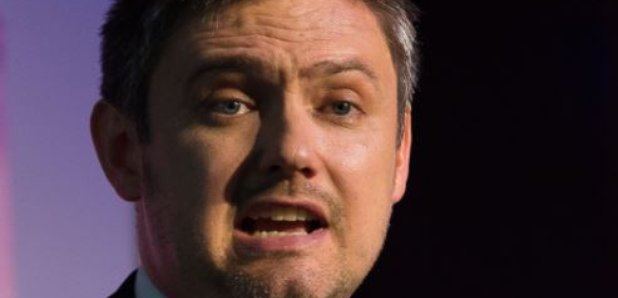 Furness MP John Woodcock has been suspended by Labour over a sexual harassment claim.
He "does not accept" the charge and will eventually face a hearing by the party.
Mr. Woodcock has questioned the "integrity" of the process after details were printed in a Sunday newspaper.
His statement in full read: "In November last year a complaint was made against me alleging sexual harassment. The following month, after considering initial evidence, I was informed that the party's harassment panel had referred the complaint to the party's national constitutional committee and I should expect a hearing 'early in the new year'. I was advised to maintain the confidentiality of the case to ensure the fairness of the process and to reassure other complainants that they could bring forward cases without being exposed to unwelcome publicity.
"I do not accept the charge being brought against me but have been cooperating fully with the process and remain committed to a thorough and fair investigation of the case.
"I am therefore very concerned that one of the very few individuals with knowledge of the case chose to place selective details of it in newspapers this weekend. Labour's new general secretary has cited this publicity as a reason to suspend me from the Labour whip.
"The decision at this politically charged time to place details of my case in the press and then suspend me places a serious question mark over the integrity of the process, which serves neither those making complaints nor those facing allegations.
"I want this complaint to be judged in a way that is seen to be fair. In the meantime, I will continue working hard for my constituents in parliament and in Furness, and will continue to speak out when I believe it is right to do so."