MPs Celebrate Lancashire Day
27 November 2018, 06:07 | Updated: 27 November 2018, 06:09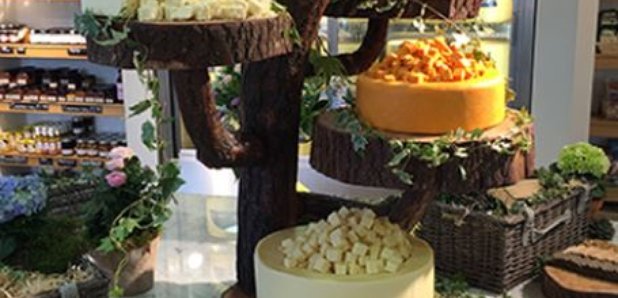 A couple of local food producers will be showing off their wares at the House of Commons for Lancashire Day.
MPs will get to try coffee from Atkinsons in Lancaster; as well as cheese from Dewlay in Garstang.
Tony Attard OBE DL, chair of the Board of Directors at Marketing Lancashire, said: "It is an absolute honour to be a part of the Lancashire Day celebrations in Westminster. This gives us an opportunity to speak about the latest opportunities, developments and investments in the Red Rose County at the highest level.
"In my year as High Sheriff of Lancashire, it is also a particularly proud moment for me to be able to bang the drum for some of Lancashire's new and exciting producers while celebrating those traditional, established brands that have become synonymous with the county."
Michael Stewart, General Manager at event sponsor Virgin Trains said: "We've been proud to serve Lancashire for over 20 years and are pleased to be playing our part in championing what the region has to offer. Lancashire is central on our route – located only two hours from London and Glasgow - and with our additional services to and from Blackpool that were introduced earlier this year, it's even easier to make a visit by train."