Mussel Beds Re-Open
10 July 2018, 10:28 | Updated: 10 July 2018, 10:36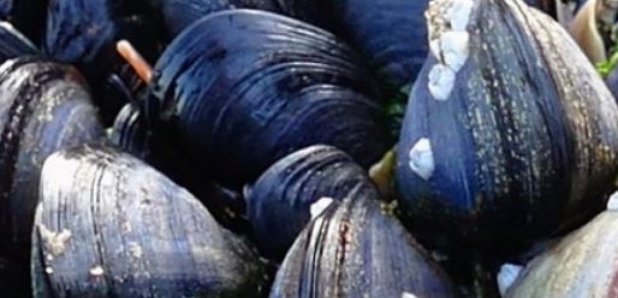 Locals and visitors looking to enjoy the good weather on the beach in Morecambe will have to share it with fishermen.
Morecambe Bay's seed mussel beds have been re-opened, just in time for the summer holidays.
Lancaster City Council admits the timing is a challenge - fishermen will be allowed access to the beach from the Battery car park.
Coun Brendan Hughes, Cabinet member with responsibility for Environmental Services, said: "The collecting of seed mussels at this time of year isn't entirely ideal, but the fishermen have a common law right to access the bay to make their living. The council's role is to try and strike a balance between their requirements and those of residents and visitors.
"With activity being centred on the Battery car park at a time of the year when visitors and local people are making the most of the summer holidays, this is particularly challenging. We have a good working relationship with the fishermen so I'm confident that we have the right plans in place, but will monitor the situation closely."