New Call For Cumbria Rail Franchise
11 July 2018, 06:42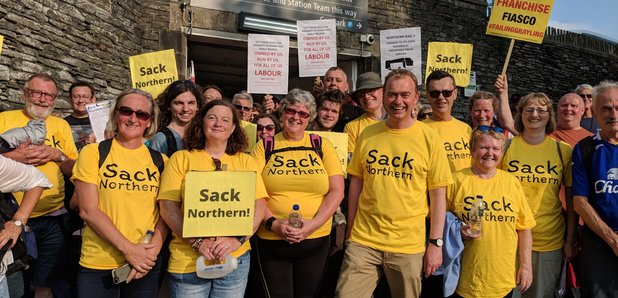 An early day motion has been put down in Parliament calling for South Cumbria to get its own rail franchise.
South Lakes MP Tim Farron says Northern hasn't delivered.
Over the weekend, there were more than 30 cancellations on the Lakes, Furness, and Coastal lines.
Mr. Farron said: "For far too long now, Cumbria has been seen as the end of the line by rail bosses in Manchester and Government ministers in London.
"Rail franchises have become too big and as a result do nothing to serve communities away from major population centres.
"It's high time now for Cumbria to have its own franchise run by a provider that is actually interested in providing a reliable service – something which Northern has repeatedly failed to do."