New Consultation On Fracking
31 October 2018, 13:33 | Updated: 31 October 2018, 13:35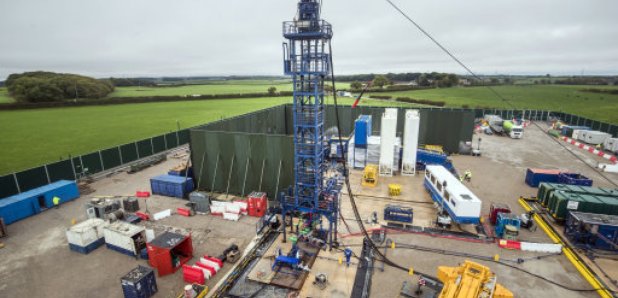 The government's launched a new consultation today.
Shale gas developers could be required to consult local communities, even before submitting a planning application.
The government has launched a news consultation seeking to further reform shale industry practice in England.
It seeks the views on whether to:
require developers to publish relevant information
open a meaningful dialogue with communities and stakeholders
listen to residents and take account of what they say
Developers would then be able to address concerns where possible before submitting final proposals to local authorities.
Early engagement with communities at the pre-application stage would give local people an earlier say on proposals, whilst making developers aware of issues of importance to the community that may need to be resolved through working with the relevant local authority.
It's part of the government's commitment to speed up decision making, as it's recognised that no one benefits from unnecessary delays when determining planning applications.
It's as MPs are set to debate fracking again after several tremors were recorded close to the Preston New Road site in Lancashire.
Cuadrilla say small earthquakes are to be expected.
Lancaster MP Cat Smith is backing calls for fracking to banned:
"I'm scared about what's happeneing under our feet that even if we can't feel it, it's clearly causing huge amounts of damage.
I think we can reverse fracking, it's banned in many other countries including just over the border in Scotland so we absolutely can do it here. Local people have every right to be worried becaise the future of our planet should concern all of us".