New Fear Cumbria Police Could Merge
22 October 2018, 09:08 | Updated: 22 October 2018, 09:10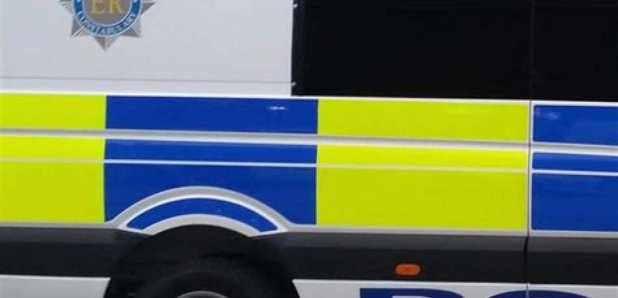 There are fears that cuts to police budgets over the next few years could lead to Cumbria Police having to potentially merge with another force.
South Lakes MP Tim Farron has written to the Home Secretary, asking him for a change to the funding formula to help out rural areas.
Mr. Farron said: "I'm pleased to see that Cumbria' Police and Crime Commissioner has voiced his objections to any merger and I am happy to work with him to lobby Government to prevent this from happening.
"Merging with another force will almost certainly lead to Cumbria losing police officers to more urban areas.
"We should all demand better than an ill-thought plan which would lead to local people's safety becoming nothing more than an afterthought."
Plans to merge Cumbria's police force were last proposed by the Government twelve years ago but were eventually scrapped following a community campaign.