NHS To Look At Radiotherapy For Kendal
9 November 2018, 06:39 | Updated: 9 November 2018, 06:41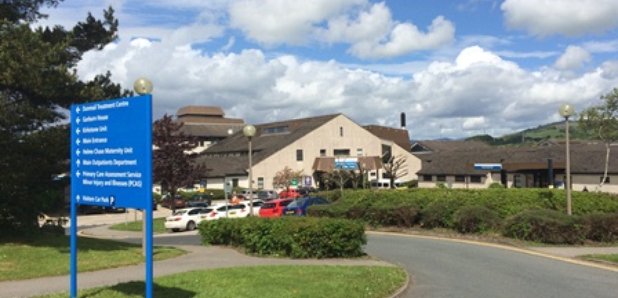 The NHS is going to look at whether bringing radiotherapy to Kendal is viable.
The feasibility study follows a decade long campaign to bring it to Westmorland General.
Currently, sufferers in the South Lakes make a round trip to Preston for the treatment.
Magda Khan from Windermere survived breast cancer. She recalls car sharing with other patients to get there: "I didn't have anybody to call upon. My family weren't up here. There was no way I could do it on public transport. I needed somebody with me - it was the only option.
"We tried to entertain each other, generally. But some of the cases were serious. There wasn't any levity to the situation - it was a car full of very poorly people.
"Being rural and driving round to different people's houses, picking them up and taking everybody to Preston... the round trip could take up to four hours."
South Lakes MP Tim Farron said: "It's fantastic news that health bosses have finally acknowledged the case that our community has been making for a long time that a radiotherapy unit is desperately needed at Westmorland General.
"For patients being treated for cancer, the fact that they have to travel such long distances to get treatment is a really big added burden.
"Our campaign to win a radiotherapy unit for Westmorland General Hospital will mean patients no longer have to travel debilitating distances and instead will be close to friends and family at a time when they most need their support.
"After our long community campaign, we brought chemotherapy to Kendal. I'm now convinced that if we come together as a community again we can get radiotherapy treatment closer to home."