No End In Site To Train Strikes
14 March 2018, 06:45 | Updated: 14 March 2018, 06:47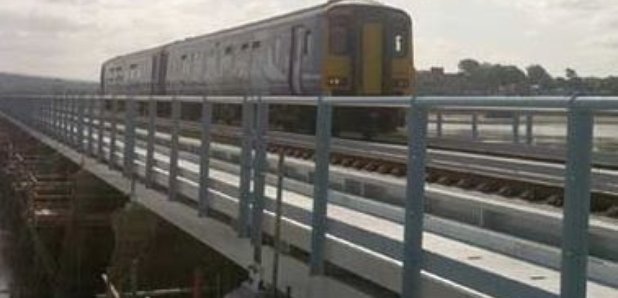 It doesn't look like the train strikes affecting Northern services in the Lakes and around Morecambe Bay will end any time soon.
It's a year since RMT members started walk outs in support of a dispute over driver-only trains on Merseyrail.

John Tilley from the Union says they want stop until they get what they want: "We want a second safety-critical person on every single one of the new trains and that is our red line. We're determined to win this."

He added their employer needs to be open to options: "We will only attend talks where the possibility of retaining a second person on the train is on the table.

"If that's not on the table then we're not going to surrender those jobs."

The action by Northern workers affects the Lakes Line, Furness Line and Lancaster-Morecambe line.

The strikes have caused reduced timetables; replacement buses; ot no service of any kind.

Another two walkouts are being staged later this month on March 26 and March 29.