Noble's Rest Park Reopens In Kendal
10 August 2018, 07:13 | Updated: 10 August 2018, 07:15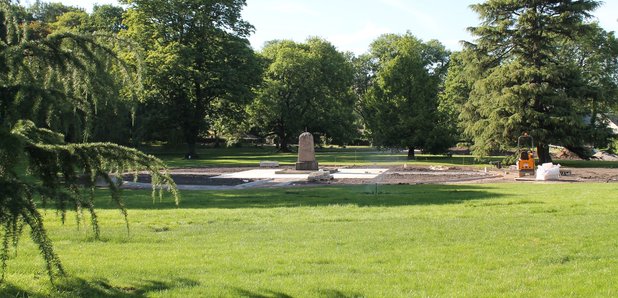 A much-loved park is back open to the public in Kendal.
Noble's Rest has had a £220,000 makeover - including new paths and turf, and better drainage.
It was donated by Mary Noble in 1929 - she asked it be used as a place for the elderly to rest, and children to play.
SLDC's Leader, Councillor Giles Archibald, said: "It is a fantastic project and it's wonderful to see so many people come together with a vision to renovate and enhance this park.
"This is only the first part of a project which local people feel passionately about. Over the coming weeks and months we will also see further improvements to the woodland and family-friendly planting as Nobles Rest is restored to its former glory."
An official reopening ceremony will be held at Nobles Rest on Sunday 2 September between 3pm and 5pm.