Northern Trains Staff Back On Strike
19 June 2018, 05:00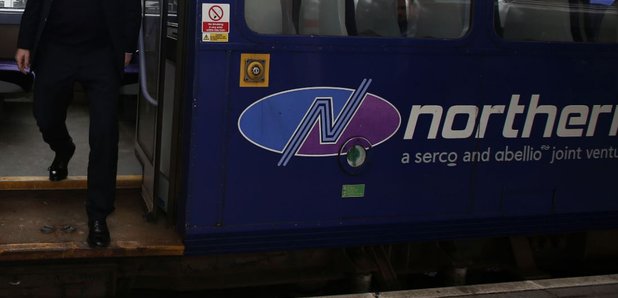 Northern train staff are back on strike today, in the first of three fresh days of RMT action.
They'll also walk out again on Thursday and Saturday.
It means reduced services between Lancaster and Barrow, and buses will replace all trains between Lancaster and Morecambe.
Yesterday, West Coast Railways stepped in to run a shuttle service on the Lakes Line, after Northern replaced all services by buses until at least next month.
The RMT has called for last-ditch talks to resolve the dispute, and complained that taxpayers and passengers, and not Northern, are footing the bill for the cost of strike action.
A clause in the franchise agreement signed between Northern Rail and the Government says Transport Secretary Chris Grayling can reimburse Northern Rail for "net losses arising from industrial action", said the union.
RMT general secretary Mick Cash said: "It's another day and another rail scandal under Chris Grayling.
"It is utterly shocking that he is using Northern taxpayers and passengers' money to reimburse German state-owned Northern Rail for money they have lost as a result of strike.
"By bankrolling Northern in this way, Chris Grayling is seeking to prolong this dispute and break the workforce.
"It will not work and our members remain as solid as ever in the fight to ensure safety and access for all on railways across the North.
"Instead of propping up a foreign owned company in its fight against British workers, Chris Grayling should be allowing meaningful discussions to take place which would allow passengers to keep a second member of staff on every train."
A Department for Transport spokesman said: The only people hitting taxpayers in this pointless and unnecessary strike action is the RMT.
"This dispute is not about jobs or safety. Guards have been guaranteed their jobs and the independent rail regulator has ruled that driver-controlled trains, which have been used in this country for 30 years, are safe.
"We urge the union to abandon these strikes, work with the train operator and make passengers' services their number one priority."
RMT members on South Western Railway will strike for three days from Thursday in the same dispute.