Northern U-Turn On Driver-Only Trains
29 November 2018, 08:15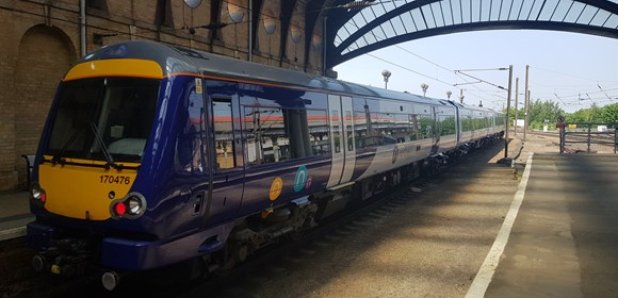 Northern Rail's said it'll keep a second person on-board to staff its trains.
It's after Transport for the North publically said it didn't agree with plans for driver-only trains.
The role of train guards is the big sticking point in the train operator's dispute with the RMT Union.
Their members have so far taken 37 days of strike action during the row.
A statement from Northern read: "Any remaining concerns about safety, security or accessibility have now been answered – there will be a second person on-board to meet customers' needs."
David Brown, Managing Director at Northern, said: "It's welcome news that the Government has confirmed that a second person will be retained on board our trains.
"There is no reason for the RMT to continue its disruptive and economically damaging strikes in the build up to Christmas."