Old Hutton Power Station Plan Is Back
17 July 2018, 08:03 | Updated: 17 July 2018, 08:06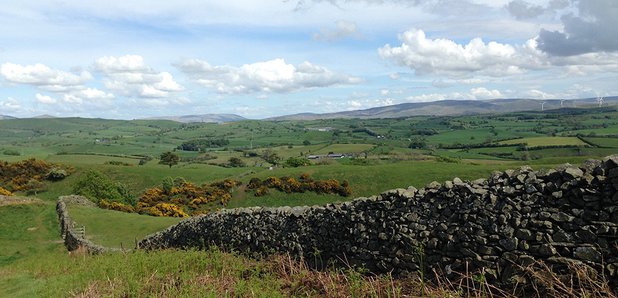 Planners will look at an application to build a gas-fired power station near Kendal for a second time.
A previous project for the site at Old Hutton was rejected in January.
SLDC's running a consultation until Friday - Friends of the Lake District say open countryside's the wrong place for it.
You can submit your comments here.
A Friends of the Lake District statement said: "We objected to the original scheme and we consider that the issues raised
by the previous scheme still stand.
"The proposal is inappropriate in this location on the basis of harm to the landscape character and visual amenity of the area."