Parents Demand Meningitis Jab Made Free
19 April 2018, 12:07 | Updated: 20 April 2018, 15:00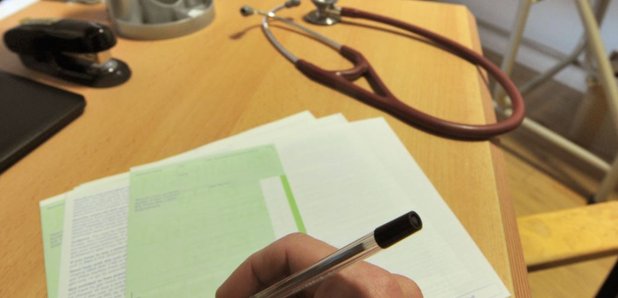 Calls are being made across North Lancashire and Cumbria for a meningitis jab to be made available free on the NHS.
Many north Lancashire parents have told Heart they've been paying £220 per child, after the tragic death of a little boy from Lancaster last month.
One mum from Heysham told Heart she had her son and daughter immunised - despite the high cost.
She said: "I'm fuming that it's not free. I've signed a petition and I've talked to GPs about it. I might even approach our MP because I'm not happy.
"For the people who can't afford to get it done, I think it's shocking because what are they supposed to do if they're as worried and concerned like the rest of us?
"I discussed it with my husband and I thought about it a lot.
"But in the end I just came to the conclusion that it's got such devastating effects if they do contract it."
Morecambe's MP David Morris has told Heart he will take her concerns directly to Health Secretary, Jeremy Hunt.
Public Health England says it has been working closely with the Little Learners Nursery in Galgate
following the death
of little Hector Kirkham, who had contracted meningococcal disease group B in March.
He passed away just 12 hours of his symptoms began.