PCC Says Govt Should Foot Fracking Bill
29 March 2018, 06:20 | Updated: 29 March 2018, 06:22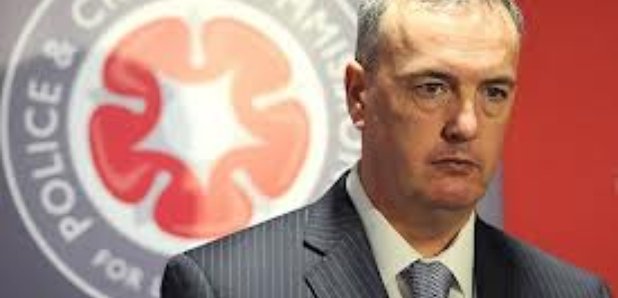 Lancashire's Police Commissioner says the government should be footing the bill for policing fracking protests.
The operation in Fylde has cost £7million so far, with the county's Constabulary receiving nowhere near that from Whitehall.
Clive Grunshaw said: "This is a bitter blow for Lancashire and I have already written back to Nick Hurd urging him to reconsider and to Lancashire MPs to lend their support.
"The decision to frack in our county overturned that made by Lancashire County Council. The expectation on Lancashire Constabulary to cover the costs of a decision borne in Whitehall is not a fair deal.
"This is a resource demand which is not likely to leave Lancashire any time soon. Protests are still ongoing and are expected to escalate as we enter spring and summer and officers on the ground continue to do a very difficult job under intense pressure and scrutiny.
"This is also not just an issue for Blackpool and the Fylde; officers from across Lancashire continue to undertake shifts at the site, and this is not how the public of Lancashire expect their police budget to be spent so I will continue to fight this."