Pensioner Attacked in Morecambe
16 October 2018, 17:17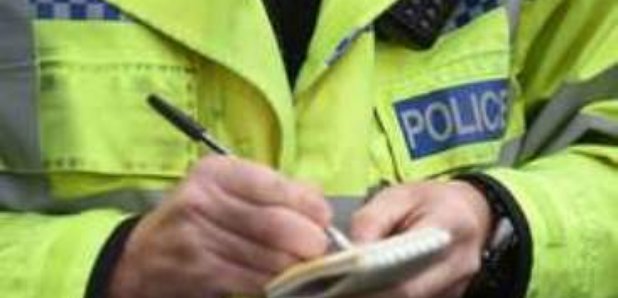 The 85 year old was attacked in his own home
An 85-year-old man was attacked during a violent burglary at a house in Morecambe.
At shortly before 8:15pm last night (Monday, October 16th), three men made their way into the property on Morecambe Road and demanded money from an 85 year old man. He was struck on the arm with a metal pole and threatened with a knife.
The trio have searched inside for money but left empty handed.
DI Andy Ellis from Lancaster CID said: "We believe this was a callous, targeted attack against an elderly man in the place where he should be most safe; his own home.
"If you know or saw anything that could help us catch the people responsible, please get in contact."