People Stuck Up Blackpool Tower
7 March 2018, 16:34 | Updated: 7 March 2018, 16:42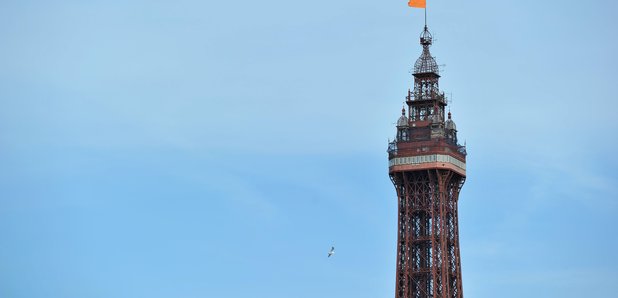 A fire above the ballroom has caused the attraction to be evacuated.
The group were led to a safe area while Lancashire Fire Service worked on putting the fire out.
They were called out at lunchtime.
It's said to have broken out above the ballroom.
Nobody was hurt and it's now out.