Phase 1 Of Jubilee Bridge Work Finished
31 October 2018, 06:00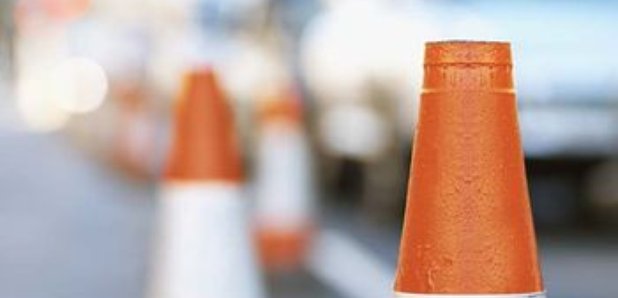 The first phase of a maintenance programme has been completed.
The first phase of a £4.5m maintenance works programme on Jubilee Bridge in Barrow has been completed and all daytime traffic restrictions will be lifted after the morning rush hour today.
Cumbria County Council is carrying out the major works in order to secure the future of Jubilee Bridge, the longest bridge in Cumbria which carries 24,000 vehicles a day and provides the only mainland road crossing from Barrow to Walney.
Story Contracting Ltd, the county council's contractor for phase 1 of the works, has carried out significant maintenance works, including extensive repairs to the bridge's concrete under-carriage, completely re-waterproofing the bridge deck and re-surfacing the road and footways.
Some minor works on the bridge are still outstanding and these will be carried out at night-time under two-way traffic controls to minimise any disruption.
Cllr Keith Little, Cumbria County Council Cabinet member for Highways and Transport, said: "The council recognises the strategic importance of Jubilee Bridge and we are investing millions of pounds in this important maintenance project to secure the future of the bridge and ensure it is fit for purpose. The concrete base of the bridge required more extensive repairs than we had envisaged, which was one of the main reasons why the works have taken a little longer than expected. I would like to thank local residents and businesses for their patience and understanding while these vital works have been carried out."
The second and final phase of the maintenance programme will involve steelwork repairs and painting over the full length of the bridge. Full details of the timetable for these works will be announced at a later date.