Plastic War Waged Against Party Bags
4 May 2018, 11:07 | Updated: 4 May 2018, 11:11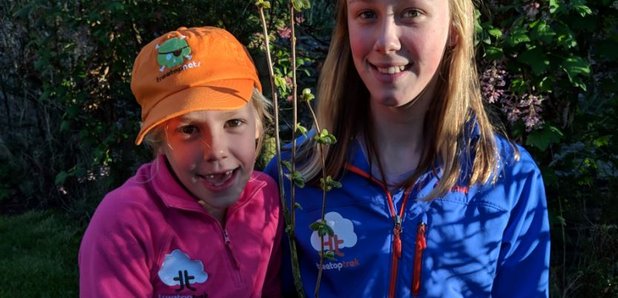 The war against plastic has been taken to children's plastic party bags in the South Lakes.
The Lake District National Park hopes youngsters who have parties at Brockhole in Windermere will find more enjoyment in growing a tree sapling, than playing with little plastic toys.
A spokesperson said: "In support of the global movement to reduce plastic waste, the Treetop team has sourced a selection of hardy saplings from The Woodland Trust including fruit bearing trees and species designed to attract wildlife.
"The young trees are being cultivated by the green-fingered team at Treetop for children to plant in their garden, school or community area. Native saplings are a fitting gift for Treetop birthday parties.