Police Investigate Historic School Abuse
30 May 2018, 12:57 | Updated: 30 May 2018, 13:00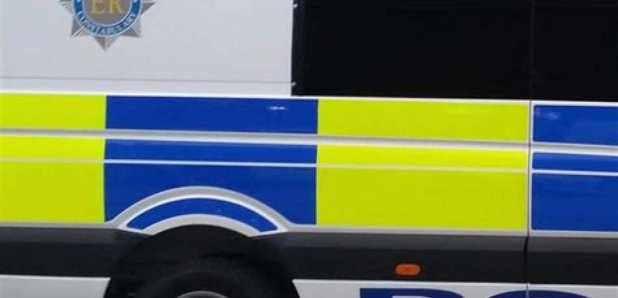 Police are investigating an historic report of indecent assault at a school in Arnside in 1968.
Officers have received a report of an alleged assault by a male teacher against a child at Earnseat Prep School, who was 11 years old at the time.
They want to hear from any pupils or staff who will have attended or worked at the school at the time of the alleged offence who may be able to help with their enquiries.
Anyone information should contact Cumbria Police on 101 or Crimestoppers anonymously on 0800 555 111.