Police Name Driver Killed In Crash Near Millom
20 November 2018, 07:38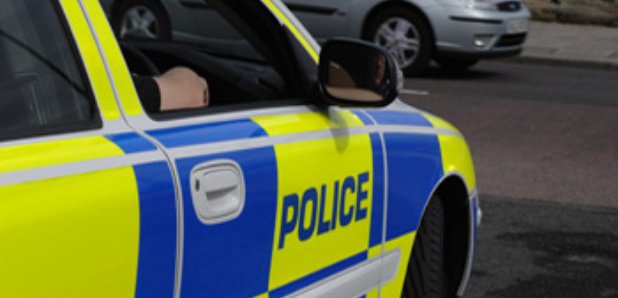 Alan Johnston died in the accident on the A5093 at the weekend.
Police have formally identified a man who died in a collision at Millom.
Alan Johnston, 30, of Millom, died following a collision involving two BMWs. He was driving one of the cars.
It happened at about 11.35pm on Saturday on the A5093 at The Hill.
Two other people injured were airlifted to the Preston Royal Infirmary.
Five other people were treated at Furness General Hospital in Barrow.
Two of the casualties were said to be in a serious but stable condition.
Officers are appealing for information about the collision.