Prolific Burglars Target Lakes Shops
4 May 2018, 11:12 | Updated: 4 May 2018, 11:15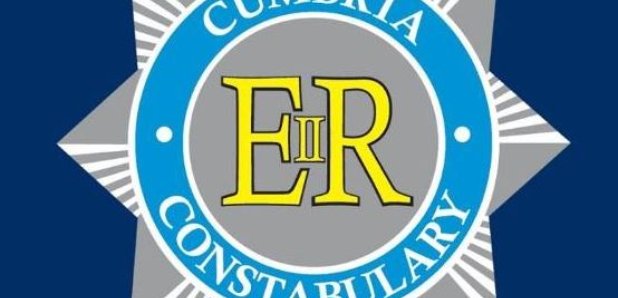 Shop workers in Windermere, Ambleside and also in Barrow are being warned about three " prolific" shoplifers.
Cumbria Police say they're targeting high quality outdoor clothing retailers.
They are all thought to be in their 30's, including a woman described as black with long wavy hair - often wearing heavy makeup.
The first man is described as very slim, shaven, or with very short hair and facial hair. A second man is described as being of a big build, with shaved or short hair.