Quarter Of Over-50s Lonely In Cumbria
4 May 2018, 11:16 | Updated: 4 May 2018, 11:21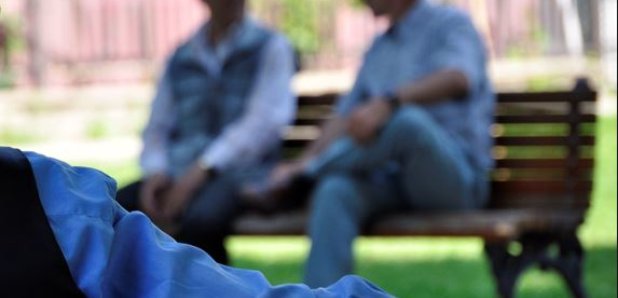 Fundraising has started for a new service to help to find friends for Cumbria's lonliest people.
It's thought around a quarter of people over 50 suffer from lonliness, with 32,000 pensioners living alone.
Leanne Scrogham from The Human Support Group, said: "In Cumbria, there are more than 205,700 households across the county with residents aged 50+ years, accounting for 42% of all households in the county.
"Of those households almost one in four are people living alone. This amounts to 32,000 pensioners that are living alone and are potentially feeling lonely and socially isolated.
"Half live in rural areas with limited access to transport and services, which can make their solitary existence unbearable.
"As a domiciliary care company, this is something our carers see on a daily basis. This is exactly what the charity Cyril Flint Befrienders is doing. They are reducing social isolation and loneliness in older people in Greater Manchester by bringing communities together.
"They recruit, train and DBS check volunteers from the local community and match them up with an older person who lives nearby. The volunteer then visits the older person for an hour a week, providing them with that much needed friendship they desire".