Reprieve For Carnforth TIC
10 August 2018, 07:15 | Updated: 10 August 2018, 07:17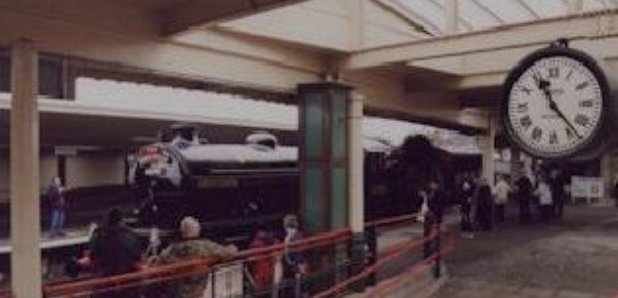 The Transport Information Centre in Carnforth won't close just yet.
It's shutting to save the council some money.
But they'll keep it open to see if a third party could step in to save it.
A statement from Lancashire County Council read: "As part of 877 responses to the consultation, the council received a number of proposals which offer the possibility of allowing the centres to continue while still delivering savings, along with expressions of interest to completely take over management of the offices.
"Councillors agreed to keep the centres open to give officers time to investigate the suggested alternative service models for one or more of the information centres, and explore the expressions of interest in more detail."