Residents Back Home After Gas Main Fire
22 October 2018, 06:20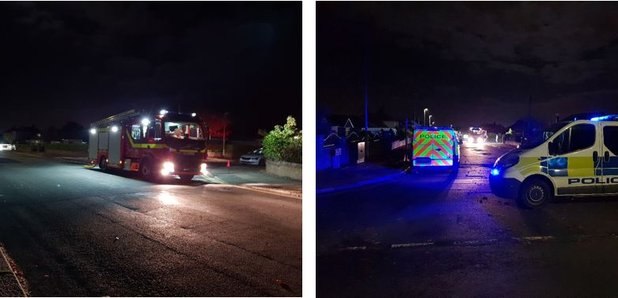 People have returned to their homes in Barrow after a gas main fire overnight.
Properties around Dane Avenue had to be evacuated.
It's thought a faulty electric cable ignited a small gas leak.
No one was hurt.
A statement from Cumbria Police read: "Cadent Gas and Electricity North West remain on scene whilst investigations are ongoing. Early indications are that the fire has started due to a faulty electricity cable. A small gas leak has also been identified near the fault and this has been made safe.
"The electricity in the surrounding areas was turned off in the first instance however, power has now been restored to most homes. Some properties closest to the fault will remain without power until the fault is repaired."