Revellers Head Home From Kendal Calling
30 July 2018, 06:37 | Updated: 30 July 2018, 07:59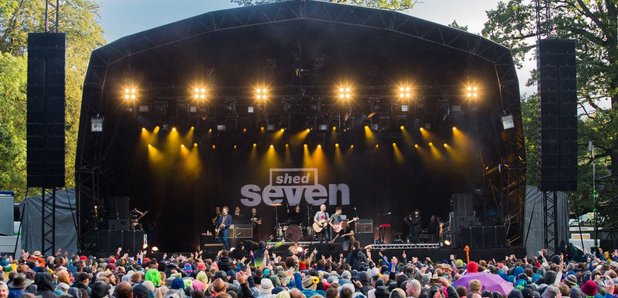 Kendal Calling's over for another year.
Roads away from the music festival are expected to be a little busier today (Monday) as revellers pack up and leave.
Organiser Ben Robinson spoke to us as the event closed last night.
He says the event wants to help local artists: "If you're from Manchester, or if you're from London, or if you're from the bigger cities there's oppotunities for you to play venues. They're just not really there in the rural areas. So Kendal is about being a platform for that."
He adds they're keen to leave their venue - Lowther Deer Park - as they found it: "We've been able to ban plastic bottles from sale on our side of the site. We've now got cans of water, refillable bottles. That's been really important for us."
"[Next year] We're seeing if we can plant one tree for every customer. That would just be a really beautiful way of looking after the Deer Park."
And Ben also spoke about the future: "We feel that Kendal's at a happy size. And we don't want to spoil that. We absolutely don't."
"So for the foreseeable this is Kendal Calling and this is as big as it gets and as good as it gets."