RLI To Celebrate 125 Years
7 August 2018, 06:36 | Updated: 7 August 2018, 06:39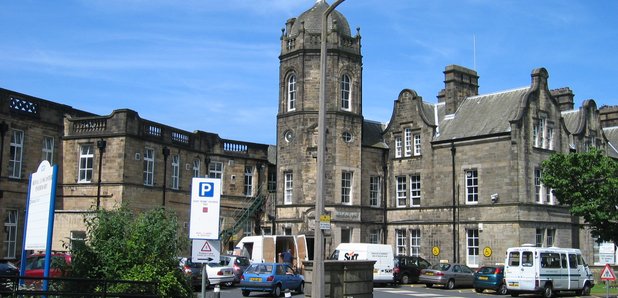 There's a month to go until the Royal Lancaster Infirmary is 125 years old.
The foundation stone was laid in the late 19th century.
An open day's going to be held to celebrate, where people can see the old operating theatres.
It'll be between 10am and 4pm on Sept 8 - including guided tours.
Mr Bryan Rhodes, Orthopaedic Consultant, UHMBT, and Chairman for Lancaster Medical Museum, said: "This is a great opportunity to showcase an important listed building at the heart of the RLI and reveal some of the museum's important collection, including surgical and pill making equipment, old stethoscopes and a number of large plaques showing who made donations to pay for the hospital beds."
Dr Shahedal Bari, Consultant Respiratory Physician and Deputy Medical Director, UHMBT, said: "I would encourage the local public to come along and find out more about one of the oldest buildings on the RLI site and the fantastic service that the Lancaster Medical Museum offer – it will be a must see."