RNLI: Stranded Cyclist Was False Alarm
23 March 2018, 16:05 | Updated: 23 March 2018, 16:15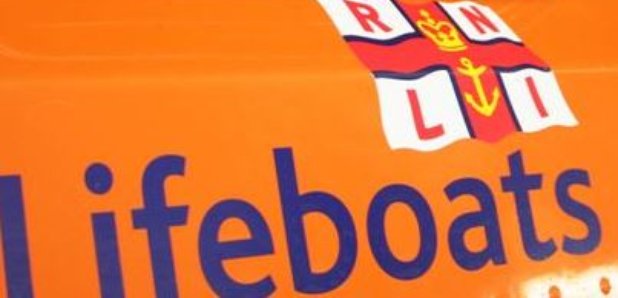 Morecambe's RNLI crew was scrambled this morning, after getting reports of a cyclist cut off by the rising tide.
Onlookers said he appeared to be trapped on a sandbank near Kents Bank.
A rescue was launched just before 11.30 - but on arrival, nobody was found.
Against a wind too strong to deploy their inshore rescue hovercraft, the inshore lifeboat was launched instead, with the crew having to navigate their way through channels between sandbanks that had not yet been covered by the flooding tide.
Arriving on scene, they informed the coastguard control room that there was no sign of the reported casualty, which was confirmed by shore based coastguard team members.
Morecambe RNLI volunteer Lifeboat Operations Manager, Kevin Jackson, said: "On this occasion it appears that the incident was a false alarm with good intent but it is always better to be safe than sorry."